Welcome to the home of N.I Carpet care
professional carpet & upholstery cleaning services
Hello & welcome to my website, I am William Speers the owner & operator of N.I Carpet care. I operate my carpet & upholstery cleaning services throughout Northern Ireland
Contact me direct on
07731 446507
FREE advice & no obligation quotes

Fully Trained
I am fully trained in all aspects of carpet & upholstery cleaning & offer free no obligation quotes
Equipment
I use only the best most powerful machines to deep clean all types of carpets & upholstery types
Chemicals
Only environmentally friendly products used, safe for your health & for the planet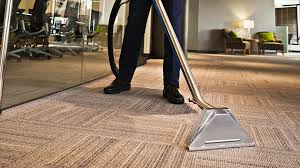 Here at N.I Carpetcare we have over 19 years experience in cleaning carpet & upholstery. We are fully trained, skilled & professional in our work to bring you the highest standards of carpet & upholstery cleaning in your home, workplace or business .
We use the best of carpet cleaning equipment available on this modern day market & by doing so we offer you the customer the deepest clean possible & yet being environmentally friendly.
Our system of hot water extraction or as more commonly known as carpet steam cleaning cleans carpets, rugs, sofas, upholstery better than any other system such as dry carpet cleaning.

Our Truckmount carpet cleaning machine
We don't use your electric
We don't use your water
We clean deeper
We leave carpets dryer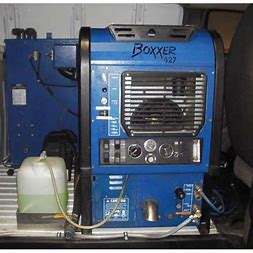 We use our truck mounted machine on most jobs that allow us to due to access. The machine is bolted to the van & is a fully self contained carpet & upholstery cleaning machine, it has its own water supply so no filling of buckets at your sink, its has its own power supply so no need to use your electricity & the dirty waste water is pumped back to the onboard waste tank.
The extreme heat that is produced kills bacteria & gives a deeper more thorough carpet clean than any other system
Drying Times
As every carpet cleaning job is different & many factors come into play drying times vary
To speed the carpet drying time up we use our deep cleaning drying equipment on every job , letting you the customer get back to your normal service in your home, office or caravan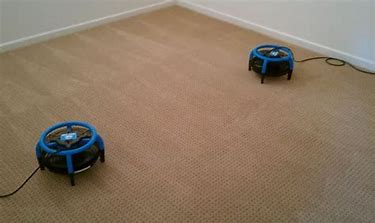 If you are looking for a professional carpet cleaner or upholstery cleaner in any of the following areas then you have come to the right place , we offer FREE ESTIMATES & FREE ADVICE
We are stain removal experts
We are a local , professional , fully trained & insured carpet & upholstery cleaning business based in Glengormley ,
We cover a large local area within Belfast Newtownabbey & surrounding areas such as Castlereagh , Lisburn , Carrickfergus , Ballyclare , Bangor & as far up as Antrim , Ballymena & the Mourne towns off Kilkeel & Newcastle
© Copyright NI Carpet Care