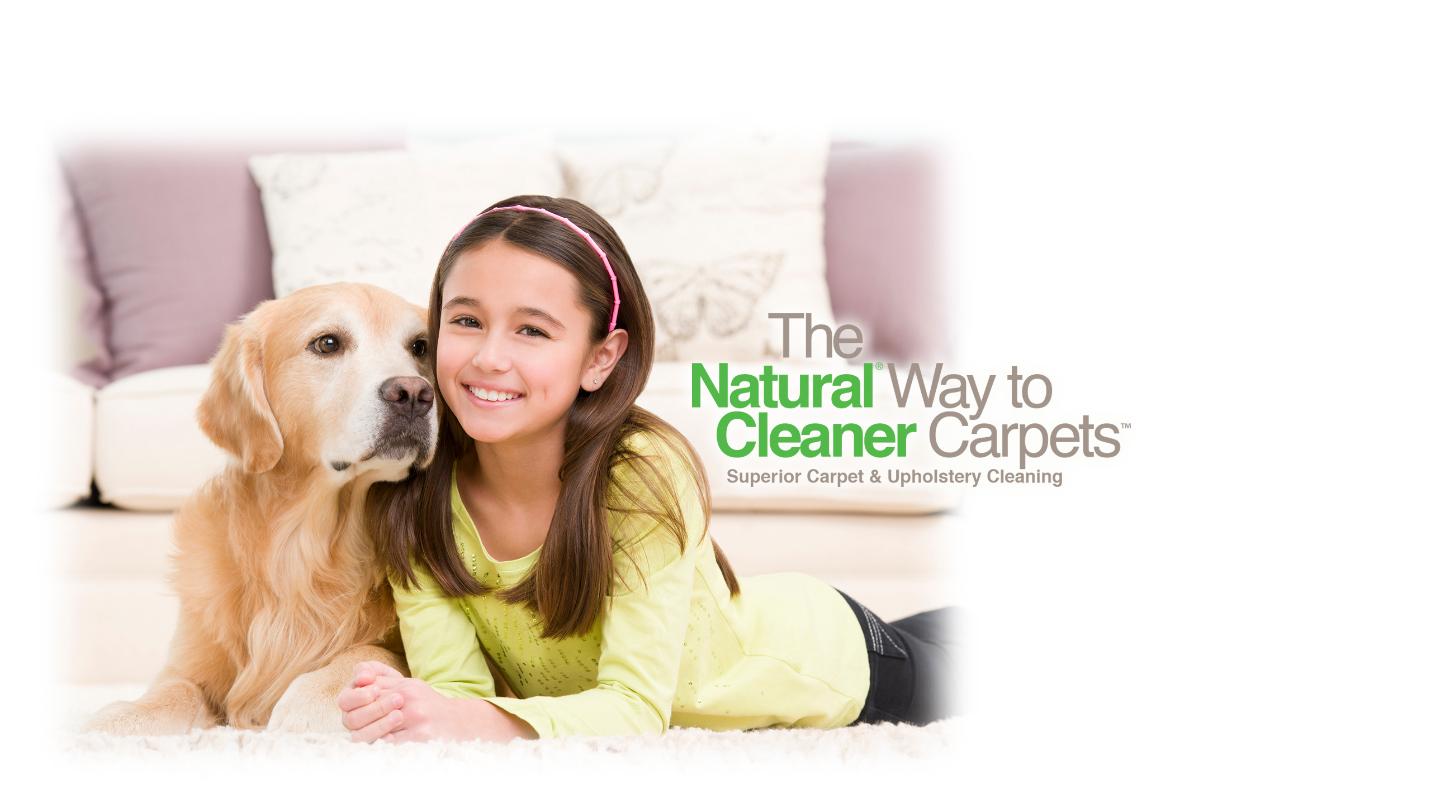 Welcome to the home of N.I Carpet Care Professional Carpet & Upholstery cleaning services Newtownabbey Larne Carrickfergus Ballyclare Belfast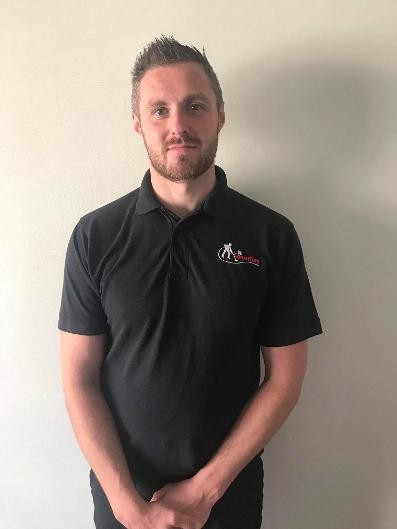 We are your local professional carpet cleaners with the carpet cleaning knowhow to give your carpets the deepest clean possible with quick drying times. We offer specialist stain removal on all types of carpets & upholstery types including wool carpets.
We are based in Glengormley Newtownabbey but cover all areas with our truck mount carpet cleaning service throughout all areas of North Belfast & Northern Ireland.
Not all carpet cleaners are the same & we pride ourselves on giving you the customer nothing but a high standard of customer care right from the start.
We offer a free no obligation carpet & upholstery cleaning quote over the phone & free carpet stain removal advice.
So if you are in a caravan or a large villa we are your local carpet cleaners in Newtowntabbey but cover all the large towns such as Glengormley, Whiteabbey etc & cover carpet cleaning from Belfast to Bangor.
The equipment we use cannot be hired from any hire shop in Ireland! With Professional Carpet Cleaning the more powerful your pump pressure the more effective the clean along with the high vacuum recovery system that leaves your carpets dryer than any other carpet cleaner based near you in Northern Ireland.
We provide carpet cleaning in BELFAST NORTH, Newtownabbey BT14, Glengormley BT36 , Ballyclare
carpet cleaners Ballymena Whiteabbey Greenisland Carrickfergus
Carpet cleaners Larne & carpet cleaning services in Bangor
Carpet cleaners Belfast covering carpet cleaning WEst Belfast
Providing professional carpet cleaning services in Carrickfergus
Dry Carpet Cleaning Services
When your carpet is clean, everything else looks better. But too often, carpet cleaning is delayed to avoid taking the carpet out of service for long periods of time. The benefits of our Dry Extraction Carpet Cleaning System is that cleaning can be routine and not a special project, because carpets are back in service as soon as the cleaning is done. With NI Carpet Cares dry carpet cleaning system, carpet can be clean, dry and look its best every day.

Deep cleans fast and easy-saves you cleaning time

Spots won't come back — no wickback
Use carpet right away — no downtime!

Low moisture method allows deep cleaning of just the soiled areas.

Extremely cost — effective

Safe for all carpets including stain resistant and wool carpets


NI Carpet care provide professional carpet steam cleaning services to residential & commercial clients throughout Northern Ireland. We always ensure that our customers get the best carpet & upholstery cleaning services yet at an affordable price in , NORTH BELFAST, NEWTOWNABBEY, CARRICKFERGUS, BELFAST & ALL THE SURROUNDING TOWNS AND VILLAGES. OUR ECO-FRIENDLY CLEANING SOLUTIONS ENSURE THE SAFETY OF YOUR CARPETS ALONG WITH NO HARMFUL EFFECTS ON YOUR FAMILY OR PETS. WE OFFER YOU A COMPLETE RANGE OF CARPET CLEANING SOLUTIONS FOR YOUR HOLIDAY HOME, HOUSE,FLAT,BUNGALOW OR BUSINESS PREMISES INCLUDING SCHOOLS,HOTELS,OFFICES & SHELTERED ACCOMMODATION.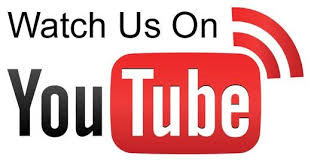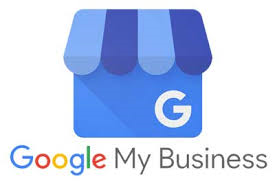 We are professional cleaners available for all commercial and domestic Carpet and Upholstery Cleaning, including domestic and residential homes, schools and colleges, pubs, clubs, restaurants, mobile homes ( caravans) and offices.
We always use a hot water extraction method (commonly called Steam Cleaning) along with the latest fast drying equipment and most effective chemicals to clean your carpets or upholstery throughout Northern Ireland.
The spills and stains on your carpets make you feel like your house is unclean, but no need to worry, the stains that seem to have made a permanent place on your carpet can vanish when you call upon the carpet cleaning service professionals for your Carpet Stain Removal treatment. Whether it is the dried blood or red wine on the carpet, we know how to make their ways out with the utmost perfection. So, call us today and get our specialised carpet cleaning & stain removal services Newtownabbey .
If you are looking for a professional carpet cleaner or upholstery cleaner in any of the following areas then you have come to the right place , we offer FREE ESTIMATES & FREE ADVICE
We are stain removal experts
We are a local , professional , fully trained & insured carpet & upholstery cleaning business based in Glengormley
We cover a large local area within Belfast Newtownabbey & surrounding areas such as Castlereagh , Lisburn , Carrickfergus , Ballyclare , Bangor & as far up as Antrim , Ballymena & the Mourne towns off Kilkeel & Newcastle , Greenisland & Larne
Northern Ireland carpet care are a reliable carpet cleaning company, providing high-quality professional carpet cleaning services in Newtownabbey, Carrickfergus Belfast & throughout areas in & around Northern Ireland. Local communities can rely on our help seven days a week, including on bank holidays. Whether you need carpet cleaning services in Larne, or other procedures such as upholstery cleaning, stain removal , we can provide fantastic results by using our years of expertise in the industry. We can expertly deep clean anything from a rug to an RV motorhome, caravans to hotels....Call us today for a free no obligation quote.
NI Carpet Care
13 Elderburn, Newtownabbey Glengormley. BT36 5NF County Antrim Northern Ireland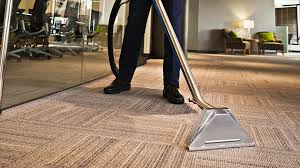 Here at N.I Carpetcare we have over 19 years experience in cleaning carpet & upholstery. We are fully trained, skilled & professional in our work to bring you the highest standards of carpet & upholstery cleaning in your home, workplace or business .
We use the best of carpet cleaning equipment available on this modern day market & by doing so we offer you the customer the deepest clean possible & yet being environmentally friendly.
Our system of hot water extraction or as more commonly known as carpet steam cleaning cleans carpets, rugs, sofas, upholstery better than any other system such as dry carpet cleaning.

Our Truckmount carpet cleaning machine
We don't use your electric
We don't use your water
We clean deeper
We leave carpets dryer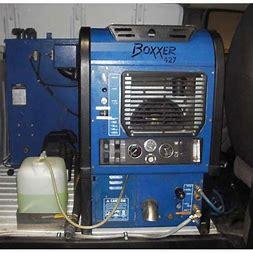 We use our truck mounted machine on most jobs that allow us to due to access. The machine is bolted to the van & is a fully self contained carpet & upholstery cleaning machine, it has its own water supply so no filling of buckets at your sink, its has its own power supply so no need to use your electricity & the dirty waste water is pumped back to the onboard waste tank.
The extreme heat that is produced kills bacteria & gives a deeper more thorough carpet clean than any other system
Drying Times
As every carpet cleaning job is different & many factors come into play drying times vary
To speed the carpet drying time up we use our deep cleaning drying equipment on every job , letting you the customer get back to your normal service in your home, office or caravan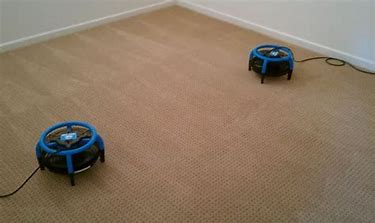 We have a good network of fully trained independant carpet & upholstery cleaning experts throughout the UK & Ireland
© Copyright NI Carpet Care